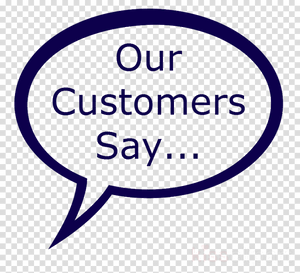 Customer comments on Daisy Oaks Ranch seasonings
We would love to hear from any of any of our local customers who have tried our current seasoning offerings. The seasonings we have available and your comments will be posted on our site this week. 
"5 stars yuuuummy!  Let me tell you the Sweet Heat seasoning was SPOT on! Husband loved it as well as it has just the right spice/heat.. The roast was sooo good with your seasoning" 
      ~ Amanda- Vienna, Mo
" WOW! They all smell so amazing. We love to cook and experiment so, we will take one of each"
      ~ Anonymous, Warrenton, Mo 
"We bought the small package of the Sweet Heat yesterday and my husband sent me back for the large one today.  It was amazing!" 
      ~ Melissa- Cuba, Mo
" The Sassy Pants Lemon Pepper is very good. Not like the one I had from the store. It was bright, and fresh.

     ~ Edna- Vichy, Mo
"We really liked the Little Taste of Italy. I am here to pick up some more" 
  ~ Mike- Cottleville, Mo
---