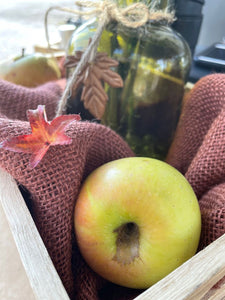 October 21st is Friday Nights at the Wilds Market!
Come on out to visit with us at the October 21st, fall Friday evening farmers market from 4pm to 8pm.
 There will be vendors with plenty to share as well as food for purchase for dinner. We will be serving grilled hot dogs and Bratwurst and have heard there will also be chili and pulled pork available.
 Hope to see you there!
The Wilds located at
15906 Private Road 470 Vichy Mo
---